EDILDOVI
A VALUABLE TEAM WORK THAT HAS BE GOING ON FOR OVER 30 YEARS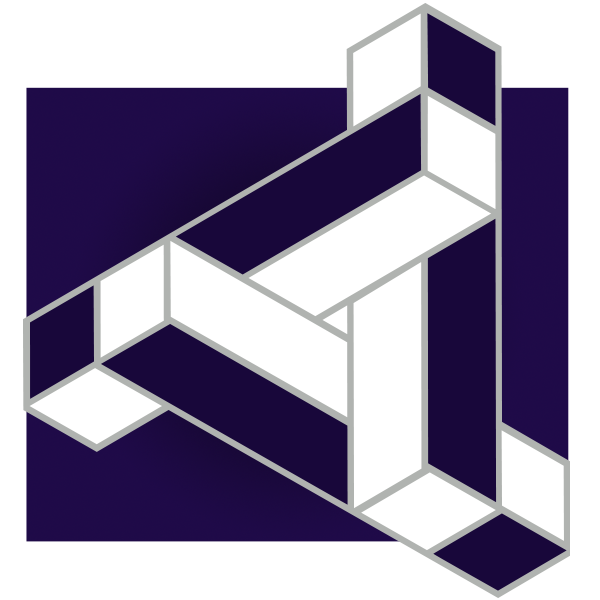 EDILDOVI was founded in 1984 by Giovanni Donzelli and Luciano Vitiello. Since its foundation, Edildovi has worked in the construction and renovation industry dealing with civil and industrial buildings, construction works and technological systems.
It always maintains very high professional standards.
Its know how is the result of a valuable team work that has been going on for over
thirty years. Great work skills, professionalism and probity are the main characteristics of its employees: construction workers, operatives and electricians with many and varied professional qualifications.
It is a team that perfectly complement the technical and managerial staff made up of engineers, architects, surveyors, industrial experts and accountants.
The company is a member of the Association of Neapolitan Building
Constructors (A.C.E.N.) and, therefore, is a member of the National Association of Building Constructors (A.N.C.E.).
DOWNLOAD THE BROCHURE
EDILDOVI
An organizational chart guaranteeing professionalism
Work organization is what allows a company to give value to its customers every day. The management of work organization within EDILDOVI aims for the enhancement of professionalism and skills. All resources coordinate with each other in order to work towards high goals and standards. Coordination between different departments has a primary role. This allows us to set and manage priorities, to make workflow easy and to harmonize decisions.
DOWNLOAD THE ETHICAL CODE